When you are a small business owner and you want to be taken seriously or prove your credibility to a potential customer, an address with your own domain against your email can definitely leave the reader with better confidence than a more generic [email protected]  Email is an important and effective mode of communication to this day and you are definitely going to send out quite a few business emails every day.
Many small business owners pay for webmail services on a monthly basis and with more employees, these costs match up proportionally. For a small business on the web, it is important to keep as much costs as fixed as possible as business grows in size. You already own your domain and you are paying for hosting your website on a timely basis.
You Need A Webmail Client Script
You need a webmail client or a webmail script that you can host on your server against your domain. A Gmail Clone, as it is colloquially called, can provide you web based email services that Gmail or Outlook can provide as business email tools.
A Gmail Clone script has all features at a fraction of the cost that in most cases will be a one time payment.
Inout Webmail is a third party webmail client service that are used  by successful small business owners as part of their efforts to keep professional communication alive at affordable fixed costs regardless of the employees growth size.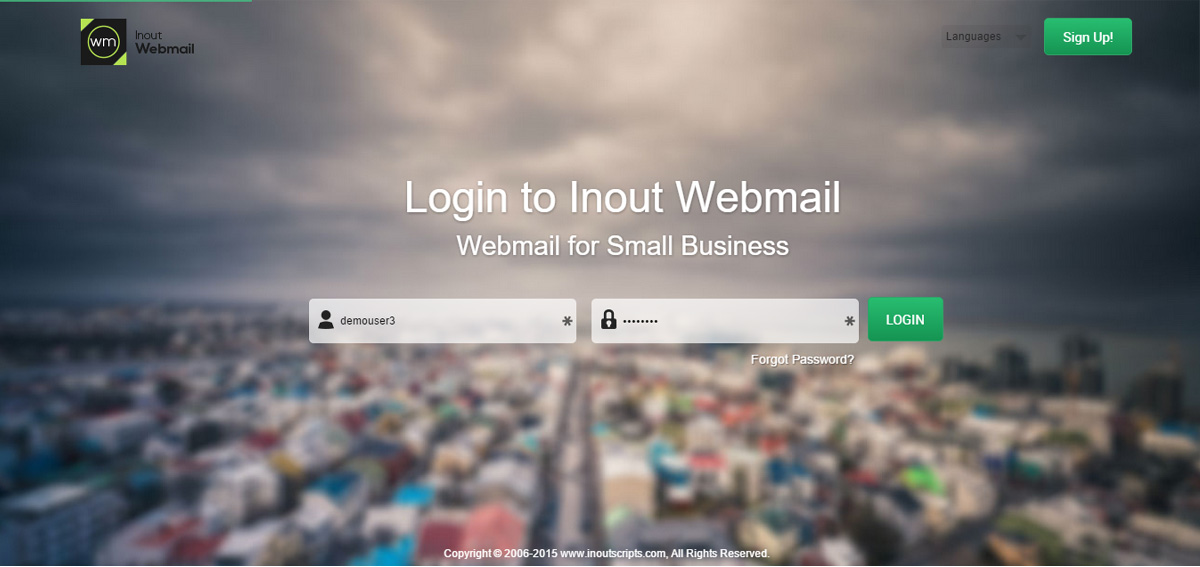 Emails, Chats, Calendars & More
A webmail script requires not just emails, it has to support all other planning, tasking & quick communication like a chat service and they all should work in tandem. A Gmail Clone script has all these features at a fraction of the cost that in most cases will be a one time payment.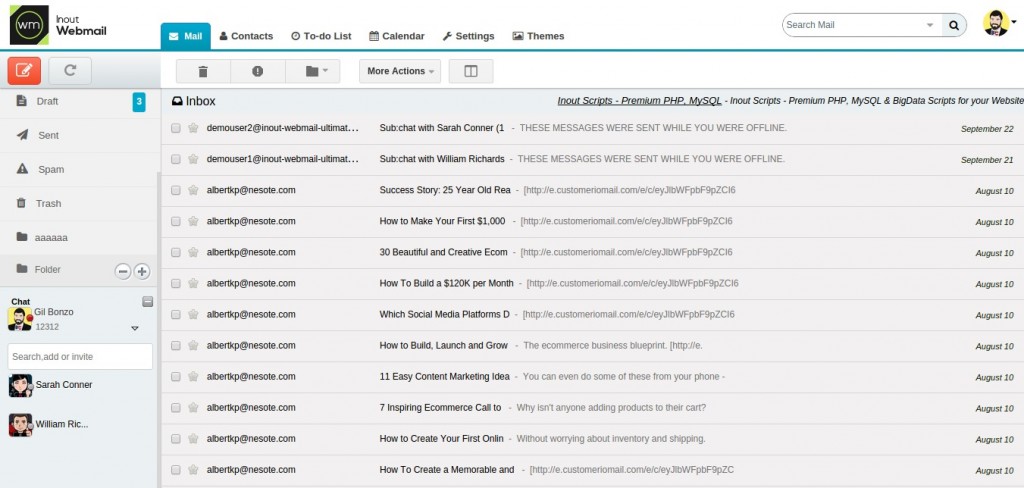 Visit Inout Webmail, a Gmail Clone Script and save on business email tools.
---
Author: Sunil Thomas